International Cross-border Remittances From Europe | Panda Remit
Say goodbye to slow, expensive traditional bank transfers
Many individuals opt for online avenues to facilitate international money transfers. Within this evolving landscape, Panda Remit stands out as a superior choice, offering a seamless online remittance process that is fast and secure and translates to significant cost savings for its users.
Situated at our headquarters in Singapore, we have extended our remittance services to encompass over 40 countries and regions spanning Oceania, Asia, Europe, and North America. In an impressively short span of five years, Panda Remit has not only secured legal capital licenses across multiple nations but has also garnered substantial financial backing from renowned investors, including names like Sequoia Capital and Lightspeed Capital.
A remarkable milestone for us was our inclusion in the MasterCard "Start Path" project in 2020, further underscoring our commitment to innovation and excellence. As we continue to pioneer a new era in global remittance, Panda Remit remains dedicated to delivering top-tier remittance services that redefine convenience, efficiency, and affordability.
Send Money in Europe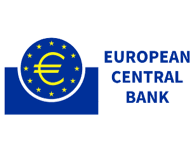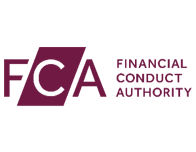 FCA
The services provided are supervised by the European Central Bank (ECB) and the UK Financial Conduct Authority (FCA), providing the highest level of bank security.
Send Money in Europe
Payment Methods
Panda Remit supports most banks

Bind the debit card, the flash to the account, lock the exchange rate